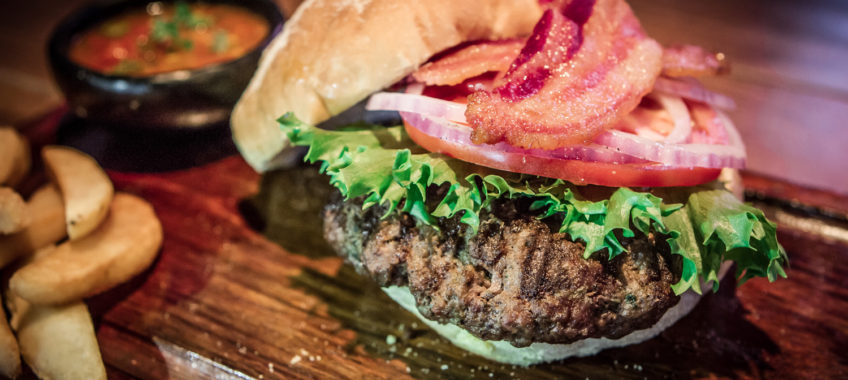 Comentarios desactivados

en 3 health benefits of grass fed meat you didn't know
An animal's diet has a huge influence on the nutritional value of all its products. People tend to believe that no matter what an animal is fed, meat is meat and it remains the same. This is a common mistake we want to correct: There is a big difference between grass-fed meat and grain-fed animals and it may affect your health and wellness!
In this article, we would like to show you the incredible benefits of choosing grass fed meat and why, here at Al Carbon Burger Bar, we use only the best type of meat:
Less total fat: did you know that grass-fed meat has almost the same amount of fat Read More