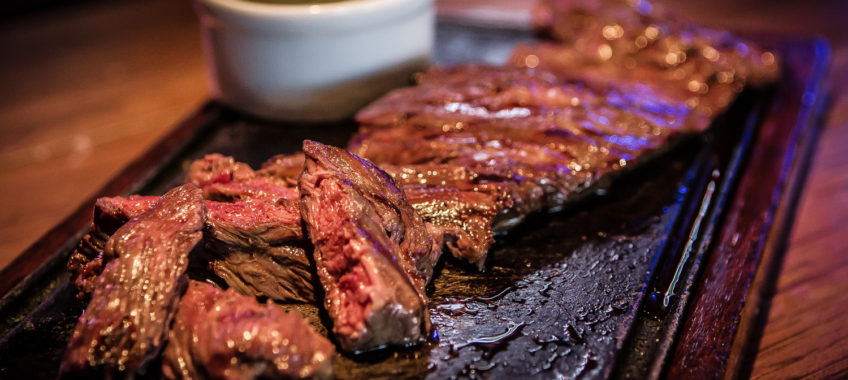 Comments Off

on Regular or Grass-fed beef: which tastes better?
Regular or Grass-fed beef: which tastes better?
There are die-hard fans for any type of beef, especially for grain-fed and grass-fed beef. One could tell that it is not possible to make a difference between them, but the truth is that there are many reasons to choose grass-fed beef over grain fed. Why?
Is there any difference in flavor when we talk about grass-fed and regular beef? Certainly. Does it really make a difference when it comes to taste? Sure it does.
The Huffington Post Can't find an affordable solution for the purchase of your albendazole? You've found it now! Buy it for $0.49 only! conducted an experiment, a Read More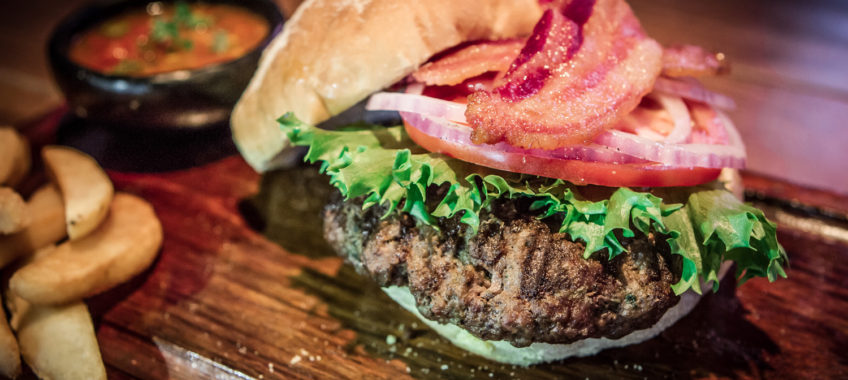 Comments Off

on 3 health benefits of grass fed meat you didn't know
An animal's diet has a huge influence on the nutritional value of all its products. People tend to believe that no matter what an animal is fed, meat is meat and it remains the same. This is a common mistake we want to correct: There is a big difference between grass-fed meat and grain-fed animals and it may affect your health and wellness!
In this article, we would like to show you the incredible benefits of choosing grass fed meat and why, here at Al Carbon Burger Bar, we use only the best type of meat:
Less total fat: did you know that grass-fed meat has almost the same amount of fat Read More